English summary
The West Carpathians located at the Czech – Slovak border function as an important gateway for large mammals, including protected bears, wolves and lynx. However, current changes in landscape such as urbanization and building of new transport infrastructure have negative impact on large carnivores and their migration possibilities. Lack of relevant information about these problems and often negative public opinion on large carnivores weakens the solution for long term coexistence of men and wild carnivores.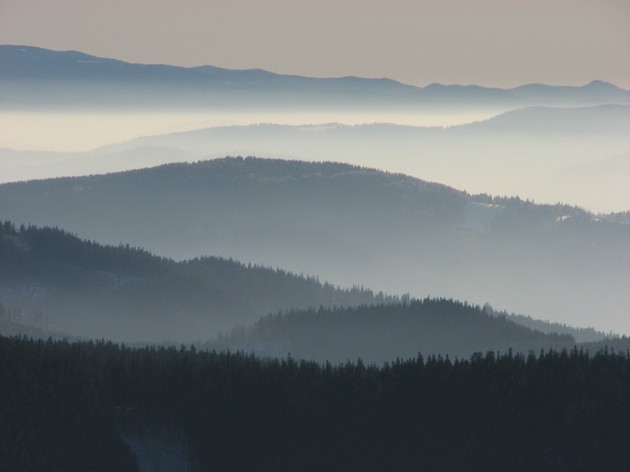 The project realized by Friends of the Earth Czech Republic (Olomouc local group) and Fatra Mountain Association aims to develop cross-border monitoring of lynx, wolf and bear on the Czech and Slovak side of the West Carpathians as well as to find out the migration possibilities for these endangered species. Since large carnivores are controversial species, their future depends on opinion of local people. Broad spectrum of educational activities will be realized in both countries in order to bring results from scientists to a public and to ensure the effective conservation of large carnivores.
The project was supported by a grant from International Visegrad Fund.